AR Masale has the Best Quality Homemade Masalas and Spices
Get the authentic taste of Indian Villages
Add Spice to your meal from the best spice store in Mumbai, Thane and Pune
Our homemade spices are packed with the goodness of India. Every masala we make is carefully blended with ancient Indian recipe
crunchy papads
Get fresh crunchy papad delivered to you online. Delivery Available in India
malvani special
AR Masale's products are made in Kankavli. Malvani Special tar pahijech!
dry fruits
Find the best selected dry fruits from the choicest parts of India. Export Quality.
browse Handmade Masala and Spices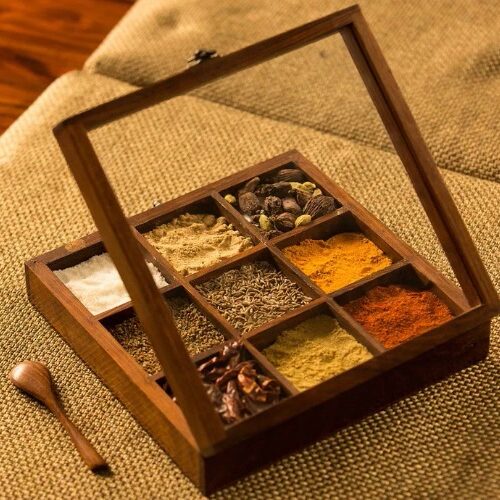 Spice Box
Our Masala Box or Masala Dabba as they call it



Ordering gifts for friends & fam? This spice box is the best way to share your love with Indians. Feel the richness of aromas gushing out as soon as you open this Masala Box. Upgrade your spice shelf with our Spice Box. Available in sets of 9, 12 and 16. Also available in Brass, Steel and Copper!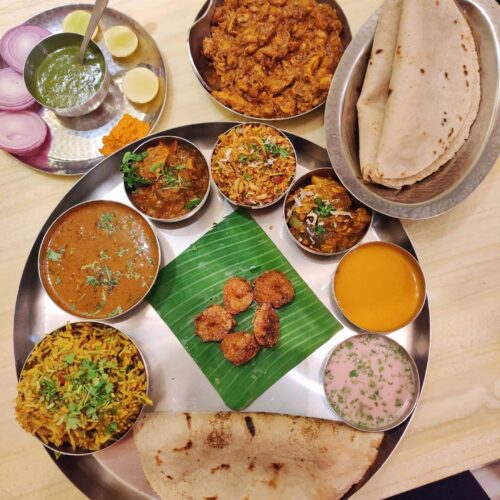 Malvani Food
Our Malvan Subscription is a monthly service to the world. In this subscription, we give you the best of Malvani Products and the culture with it.

Whether you are a Malvani or anybody else, this subscription is our way of sharing our culture with each and every one of you. With it are small booklets and recipes our Grandma makes. And each month there's a different one! Hope you like it and start to love it. And if you ever find time, do visit Konkan and our village Kankavli!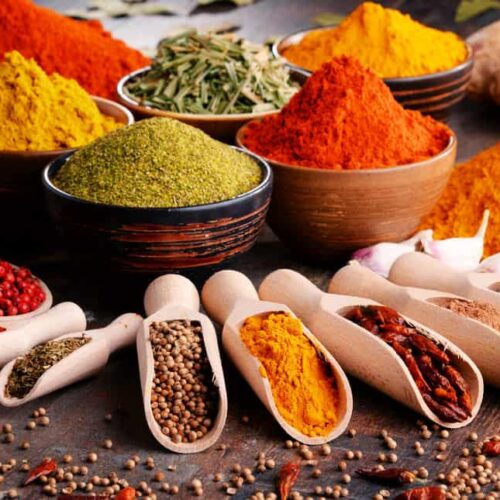 Trial Pack
First time ordering Spices from us? You can get our trial pack to experience the quality and freshness of our products. Lets start with 9!

Try our 9 most-loved spices and get to know us better with this trial pack. Perfect for someone who is new to AR Masale.



with AR Masale, Get 10% Off On Your First Purchase!
Try It For Free. No Registration Needed.
Browse according to Categories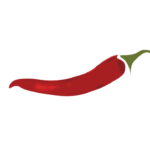 I ordered Lal Pohe from AR Masale. We loved trying new ways to eat the types of food because of AR Masale. Their products are Assal Malvani! We like how authentic the products are. Will definitely recommend all to buy
Deal Of The Month

Free SPICEBOX with Subscriptions!
Choose The Masala Box Subscription at ₹275 / month and get amazing surprises
I first ordered Sev Laddoo from AR Masale. We found them to be very fresh. Now I am a regular customer. I like to try new products which they make everytime. They have great timely delivery of masalas in Thane